Professional Development
The Huntington supports teachers both locally and nationwide, through our free Evenings for Educators, weekend classes and summer institutes.
Teacher Advisory Panel
New this year, four alumni from our 2018 teacher institutes will make up our first Teacher Advisory Panel.  Each educator will spend the next year advising on our curriculum development, providing creative input through lesson planning and showcasing ways in which we can activate our resources for 21st century learners in relevant and engaging ways. More
Summer Institutes
Three intensive institutes are offered each summer as a unique opportunity for teachers to work with scholars, curators, and The Huntington's diverse collections. Summer institutes are designed to inspire teachers, provide instruction for working with the collections in the classroom, and encourage networking and the exchange of knowledge with other educators. Stipends are available for both programs. Lunch is included each day and parking is free.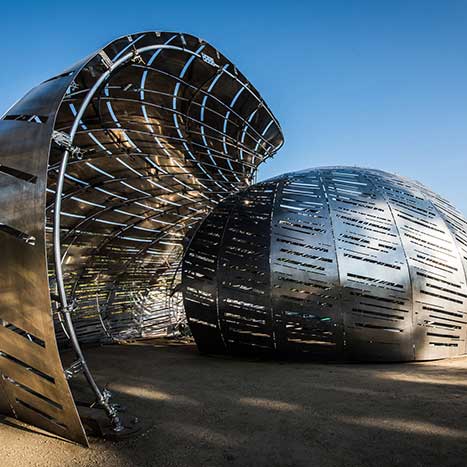 Huntington Scientists
June–July, 2020
Teachers grades K–12 I Enrollment: 15
Learn about Charles Darwin, Annie Jump Cannon, and other key figures in The Huntington's ongoing exhibition, "Beautiful Science: Ideas That Changed the World," using scientific primary sources to explore the collections where art, literature, and science intersect.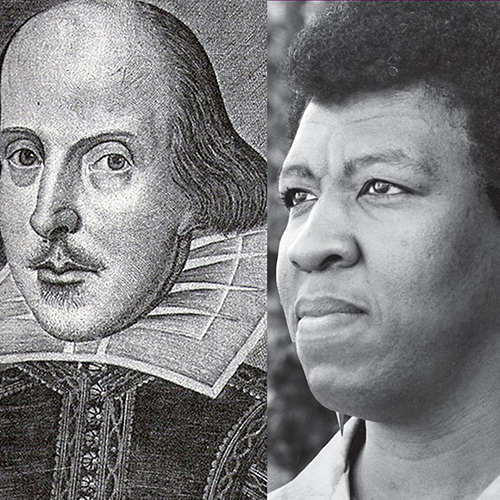 Huntington Voices
June 15–19, 2020
Teachers grades K–12 I Enrollment: 30
Celebrating voices in our collections, from William Shakespeare to Octavia E. Butler, this five-day institute guides teachers on how to use Huntington primary sources to inspire student voice. Learn how to use these sources to encourage your learners to engage in critical thinking, creativity, and visual and performing arts.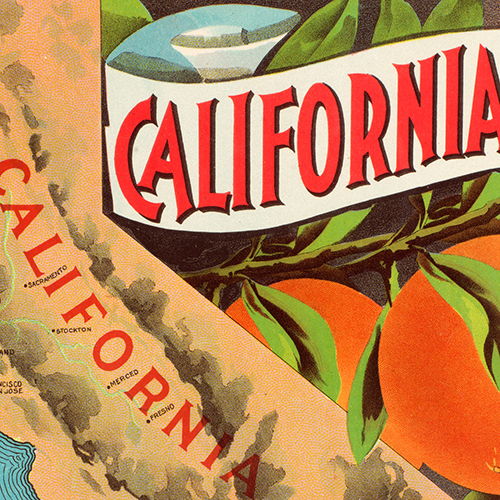 Nature, California's Place, and the American Dream
June 22–26, 2020
Teachers grades 4–8 I Enrollment: 30
This institute considers the ways in which human interaction with the natural world has shaped the state of California for thousands of years. The course provides teachers with pathways for using primary source documents to address themes such as growth, conflict, reform movements, and environmental change.
Evening for Educators
Evenings for Educators are free events for educators held once each semester. These popular evening events are topical, enjoyable, and intellectually stimulating. Educators hear from experts, have the opportunity to create resources, and learn with–and from–one another. Learning in galleries and exhibit spaces is a highlight.
Evening for Educators: Becoming America
Feb. 21, 2019,  5-7 p.m.
Free with reservations I Space limited
Join us as we explore "Becoming America," The Huntington's ongoing exhibition showcasing early American life through objects of beauty and utility ranging from tools to quilts and portraits. Teachers will discover the collection through strategies for teaching with objects and hands-on activities. We'll explore the ways objects from the past reveal the histories and way of life of the people who crafted them and connect to modern American voices.
From the Ground Up: School Gardening
From the Ground Up: School Gardening is a 10-session professional development course for K-12 educators. Classes cover garden planning, gardening techniques, nutrition trends, and the role of edible landscapes in our communities.  More
Lectures in the Humanities
The Huntington hosts approximately twenty free public lectures each year on themes related to its collections. More