Centennial Family Tour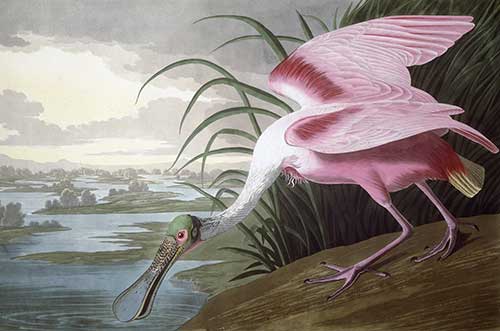 1. In August of 1919, Henry E. and Arabella Huntington signed a document transforming their private estate into this spectacular public institution. That year, construction began on the library building, created to house Henry's vast collection of books and printed materials, including John James Audubon's monumental Birds of America.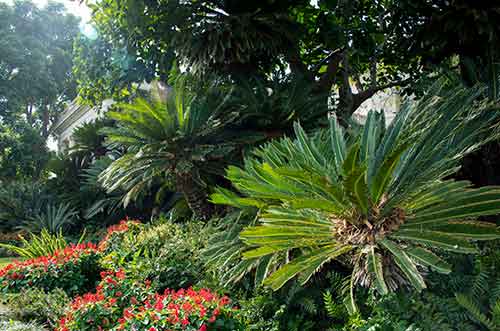 2. Make your way to the Huntington Art Gallery (which used to be Henry and Arabella's mansion). Check out the cycads to the left of the entrance. In 1909, Henry spent nearly $5,000 (more than $100,000 in today's dollars) on cycads. Many are still alive!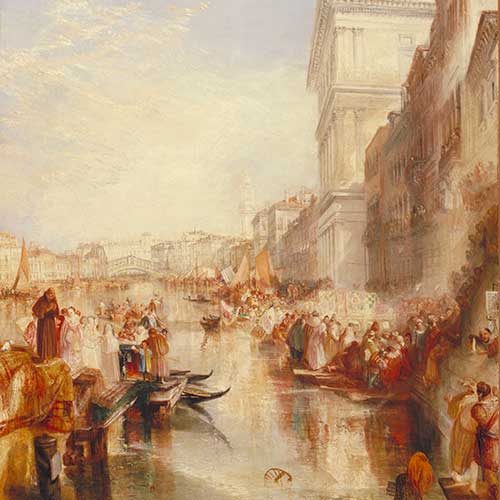 3. Head inside, take the sweeping double staircase, and head to the west wing to find the evocative The Grand Canal: Scene­–A Street in Venice by J.M.W. Turner, purchased by Henry Huntington in 1922.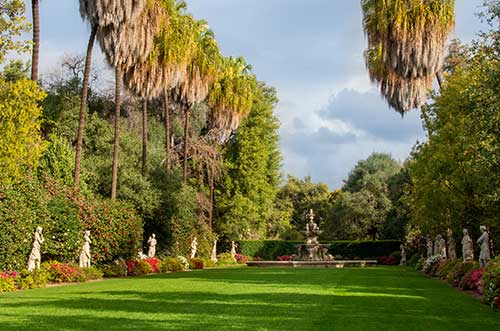 4. Leave the Huntington Art Gallery and proceed to the North Vista. The sculptures, which represent allegorical and mythological subjects, date primarily from the 17th century. They were acquired by Henry in 1920.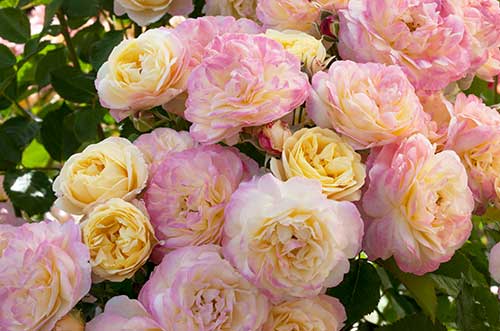 5. Check out the new planting just north of the Virginia Steele Scott Galleries. Here you will find 100 fragrant 'Huntington's 100th' rose bushes, celebrating the institution's Centennial.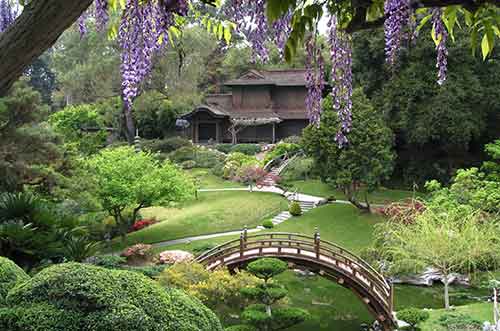 6. Next stop, the Japanese Garden. This historic garden has long been one of the most beloved landscapes at The Huntington. The Japanese House and other features were acquired by Henry in 1911 and moved lock, stock and barrel from its location in Pasadena to The Huntington.
7. Wrap up your tour in the Desert Garden. This garden was created in 1907 by William Hertrich (Henry's superintendent of gardens). Hertrich acquired plants from local nurseries, private residences, public parks, and from collecting trips to the American Southwest and Mexican deserts. The garden now features more than 2,000 species and covers 10 acres!