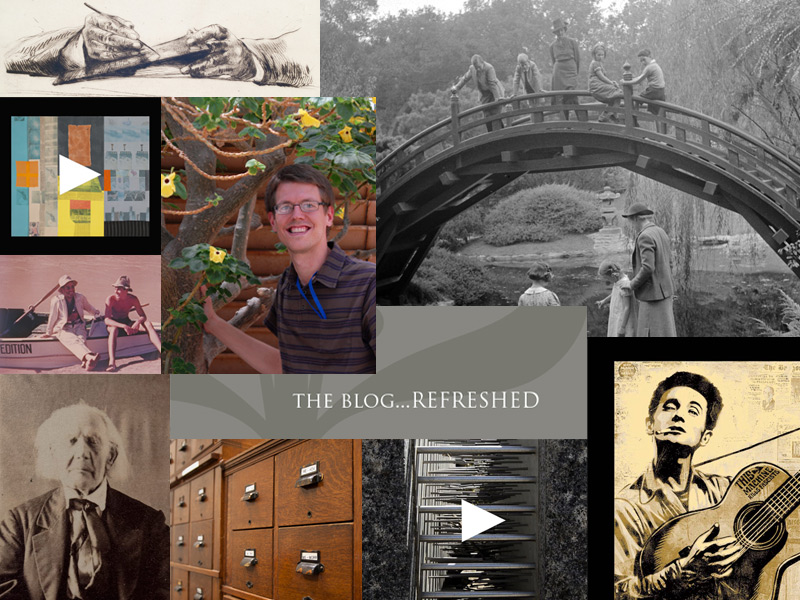 A visual collection of 2012 Verso posts.
The week leading up to that day when we swap out the old calendar for the new is always a favorite for taking stock of all that has happened—from the mundane to the milestone—over the past 12 months and gearing up to embark on the dozen to come. As we here at Verso took a look back with an eye to the months ahead, we compiled a list of 10 posts from the past year that we think have captured—each in its own way—some essence of what it is that we set out to do here on the blog. From behind-the-scenes stories of everyday processes that keep this place running to glimpses at obscure collections items, from noteworthy events and announcements to those "who knew?" connections between The Huntington and the world beyond its gates, these are some of the 2012 moments that we'd like to celebrate as we look ahead to 2013. Running more or less chronologically, here they are: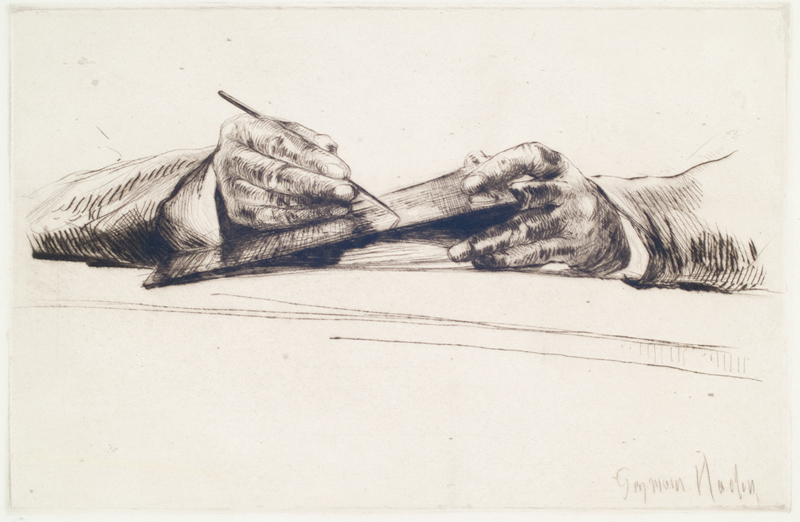 Francis Seymour Haden (1818–1910),
Hands Dry Pointing
, 1877. Gift of Russel I. Kully. The Huntington Library, Art Collections, and Botanical Gardens.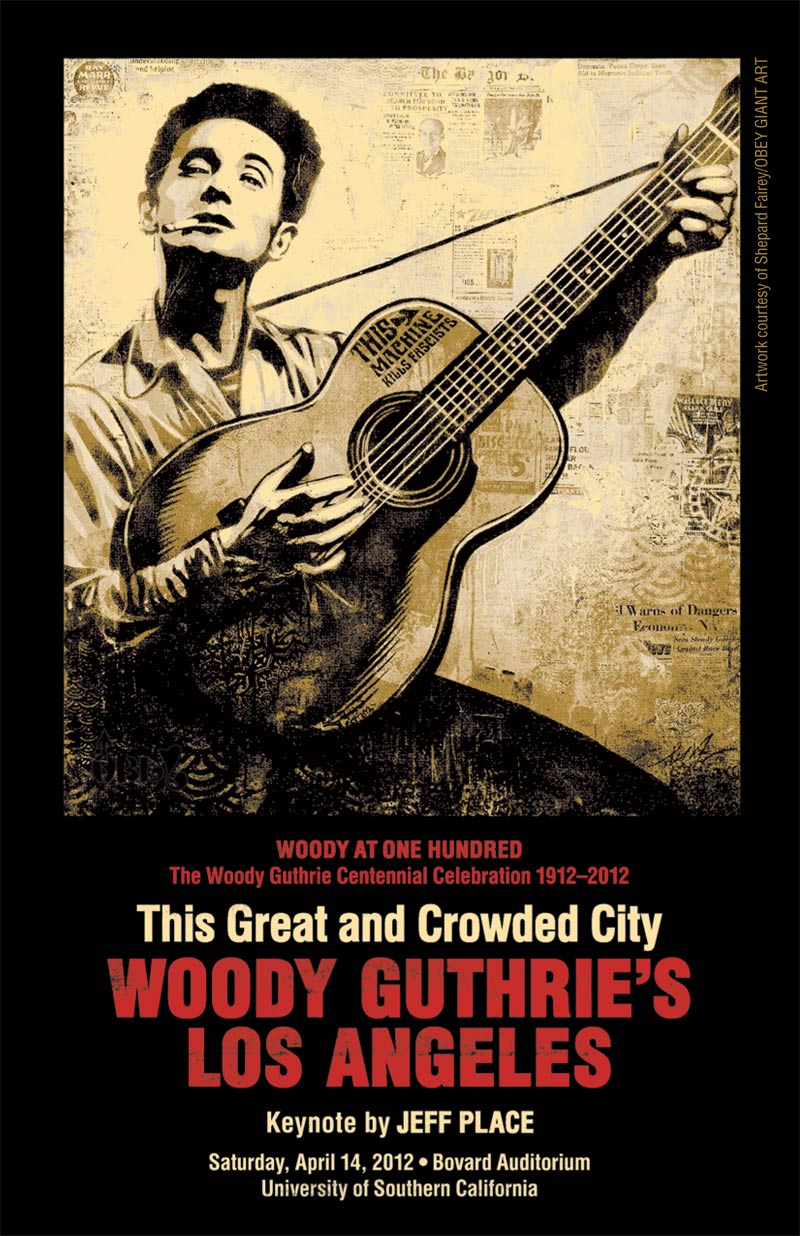 Cover of the Woody Guthrie conference program.
We close with a hearty thanks to you, our readers, for a great year. Here's to another! Cheers!
Kate Lain is the new media developer in the office of communications at The Huntington.