Toilet Paper Roll Seed Starters
Cardboard toilet paper rolls make perfect biodegradable seed planters for starting delicate sprouts indoors. It's fun, simple, and green! Follow the steps below to start your own garden.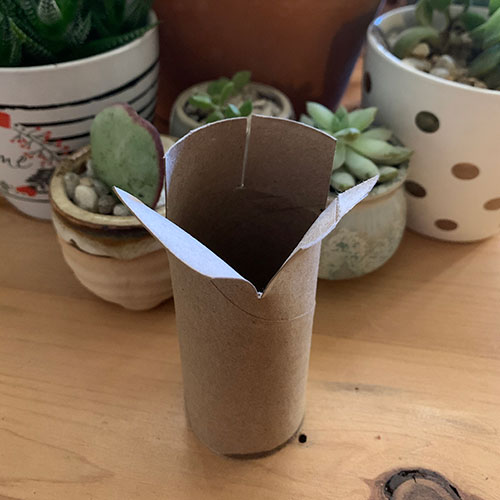 Step 1: Grab some scissors and cut four 1/2 inch slits on one end of a toilet paper roll. 
---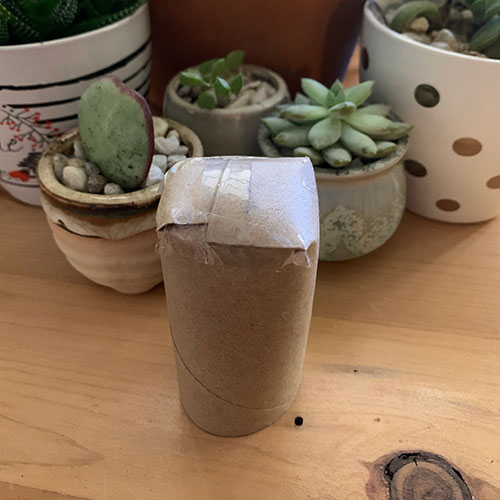 Step 2: Fold the ends over each other to make a solid base and tape closed.
---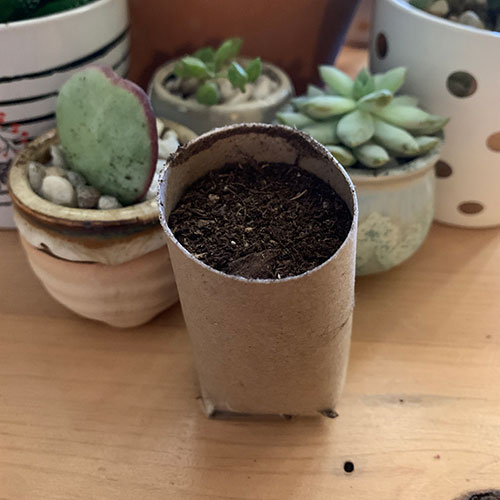 Step 3: Fill with soil, leaving about a quarter of an inch from the top. 
---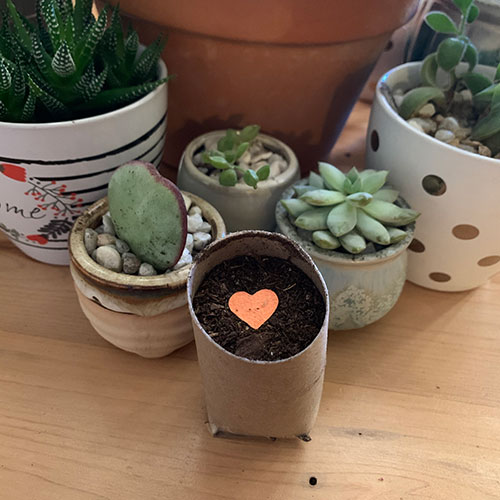 Step 4: Plant your seeds. Some of our favorites are basil, mint, and lemon verbena.
---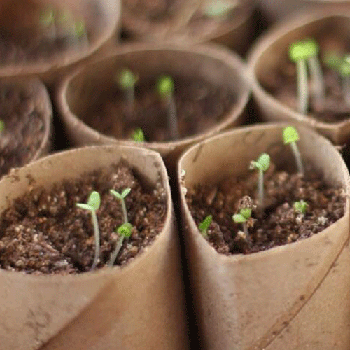 Step 5: Keep the soil moist and warm with a little light and wait for the newest members of your plant family to sprout!