Discover the eerier side of The Huntington in a virtual event where curators and botanists share rarely seen objects and otherworldly stories from deep inside the collections. Enter a mysterious world of ghoulish characters, bizarre plants, and devilish elixirs and treats you can make at home.
EARLY ACCESS for Members at the Premier levels (Affiliate, Supporting, Patron, Benefactor levels and the Society of Fellows) starting Oct. 27 at 10 a.m. Watch your email for your special invitation!
JOIN/UPGRADE NOW WITH 2 MONTHS FREE 
Public access begins Oct. 31 at 10 a.m.
Questions? Email memberevents@huntington.org
Costume Contest
Submit your photo by midnight on Oct. 26. Vote for your favorite Oct. 27–Nov. 2. Three winners will receive a free Huntington Membership that includes Premier level access to Strange Science 2021!
Strange Shopping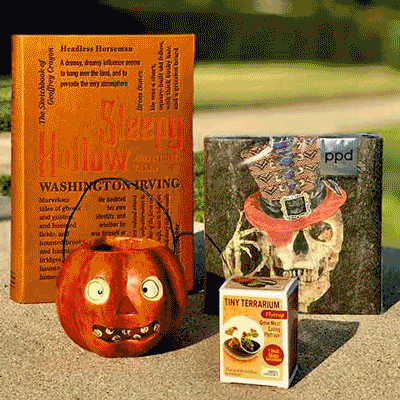 Get into the spirit with haunting decorations, books, toys, and other spooky curiosities from the Huntington Store. Peruse Skellington Skull Glasses, Gypsy Witch Fortune Telling Cards, Bats and Skulls Face Coverings, and more. Members save every day!
Strange Elixirs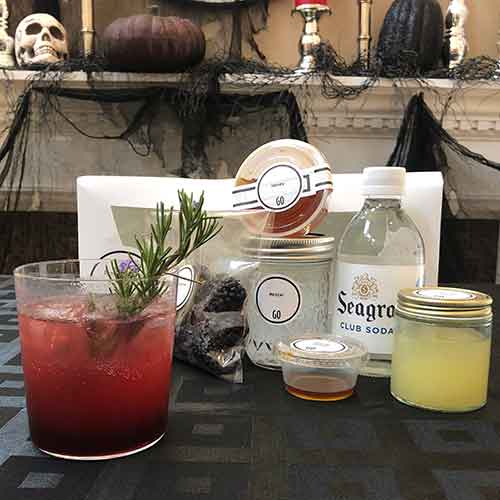 Mix up some devilish cocktails with our "To-Go" mixology kits. Buy now and pick up at 1919 café, then mix along with our crafty hostess beginning Oct. 27. Choose from Mummy Eyes Martini, Frankentea Scream, or Dracula Blood Smash.