Special Offers for Members
Special Offer: Alice in Wonderland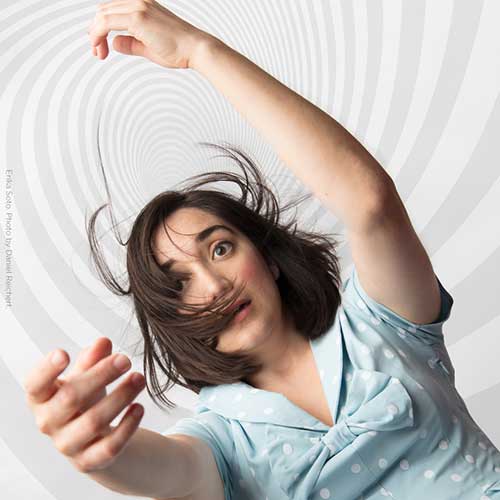 Note: All remaining performances of Alice in Wonderland have been canceled.
A Noise Within invites Huntington Members to enjoy a 50% discount on all regularly priced tickets to to its production of Eva Le Gallienne and Florida Friebus' adaptation of Lewis Carroll's Alice in Wonderland, March 1–15 (excluding opening night on March 7). Crash through the looking glass with Alice on her zany adventure in an upside-down magical dreamland where imagination defies reality and madness makes logic in a production that enchants children and adults alike. Recommended for ages 6 and up. Enter the promotional code HUNTALICE before selecting seats. For more information, call the theater box office at 626-356-3100. Tickets
Members receive a 10% discount at San Gabriel Nursery and Florist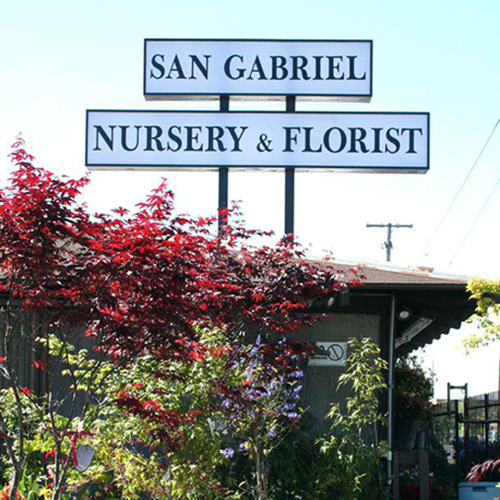 Show your Membership card and receive 10% off your plant and flower purchase.                                                                                                                                                                                                                                                                                                                                                
Special offer at The Langham Huntington, Pasadena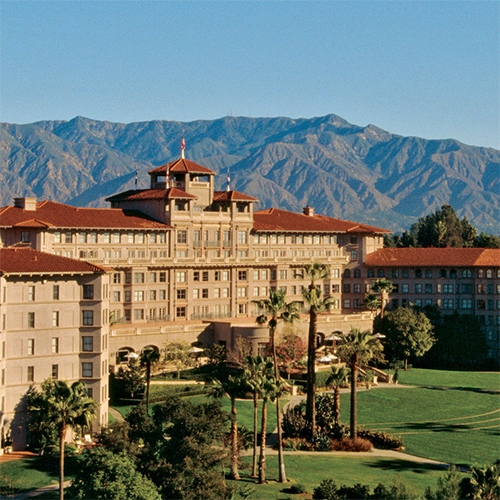 Pasadena's The Langham Huntington, Pasadena has a history deeply connected with The Huntington's own: The 113-year-old hotel was once owned by Henry Huntington. Today, the connection continues – now a Corporate Partner, The Langham supports The Huntington's education programs through annual memberships and special grants. To celebrate this partnership, The Langham is offering Huntington Members the following special rates through Dec. 29, 2020: Superior Guestroom: $225; Deluxe Guestroom: $245; Deluxe Premier Guestroom: $265; and Executive Club Guestroom: $369. To take advantage of this discount, call 1 (800) 591-7481 and mention The Huntington Library, Art Museum, and Botanical Gardens.