Special Offers for Members
Special Offer: A Christmas Carol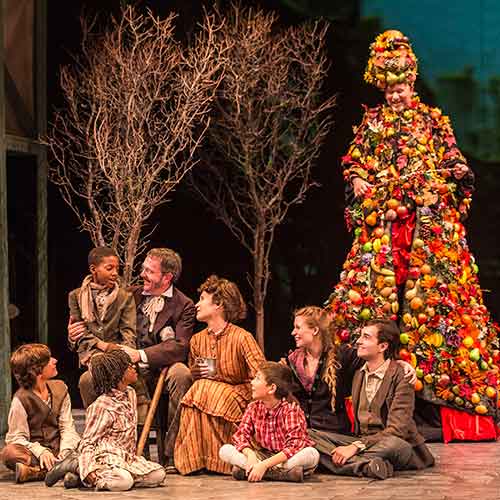 A Noise Within invites Huntington Members to enjoy a 50% discount on all regularly priced tickets to its production of Charles Dickens' A Christmas Carol, Dec. 4–8. A family favorite, this holiday classic abounds with imaginative staging, original music, and good cheer. Enter the promotional code HUNTCAROL before selecting seats. For more information, call the theater box office at 626-356-3100. Tickets                                                                                                                                                                                                                                                                                                                                                 
Members receive a 10% discount at San Gabriel Nursery and Florist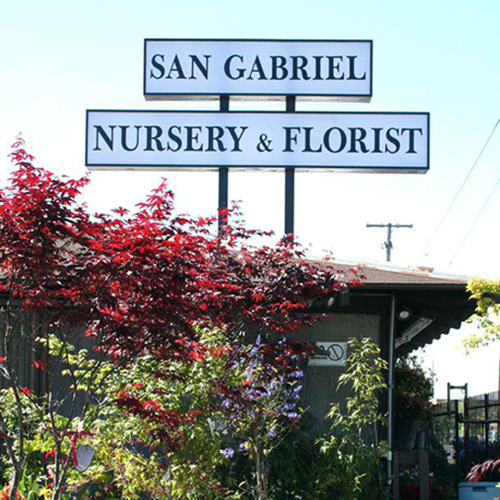 Show your Membership card and receive 10% off your plant and flower purchase.                                                                                                                                                                                                                                                                                                                                                
Special offer at The Langham Huntington, Pasadena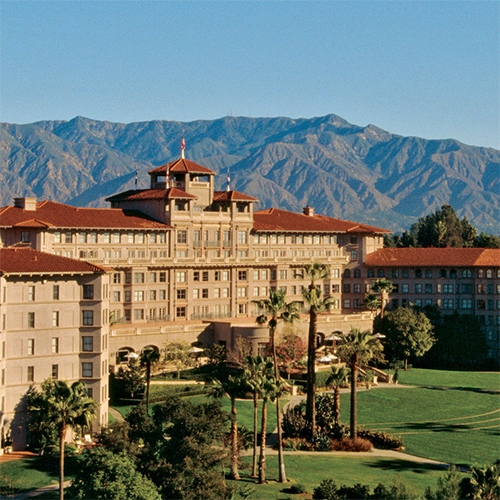 Pasadena's The Langham Huntington, Pasadena has a history deeply connected with The Huntington's own: The 105-year-old hotel was once owned by Henry Huntington. Today, the connection continues – now a Corporate Partner, The Langham supports The Huntington's education programs through annual memberships and special grants. To celebrate this partnership, The Langham is offering Huntington Members the following special rates through Aug. 31, 2019: Superior accommodations: $189; Deluxe accommodations: $209; Premier/Lanai accommodations: $229; and Executive Club accommodations: $369. To take advantage of this discount, book online and enter code NHUNT or call 1 (800) 591-7481, mention the code and provide your membership number.