Mapel Orientation Gallery (Temporarily Closed)
The Mapel Orientation Gallery is an inviting first stop, providing a peek into the past and a sense of the range of possibilities for your visit.
Get Oriented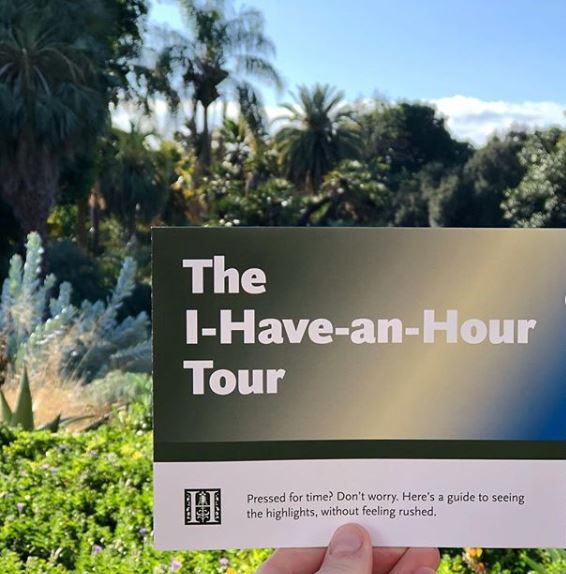 Need help deciding what to see and do during your visit?
Grab a Takeaway Tour; easy walking tours with stops that highlight a specific theme, like "Tranquility," "Just-for-Kids," the popular "I-Have-an-Hour" tour, and the new "Centennial Tour."
Check out our visitor Picks and Pics! Guests add their top picks for what to see, alongside a selection of Instagram pics, curated by Huntington staff. Tag your pics #AtTheH to be featured on the wall!
Huntington Timeline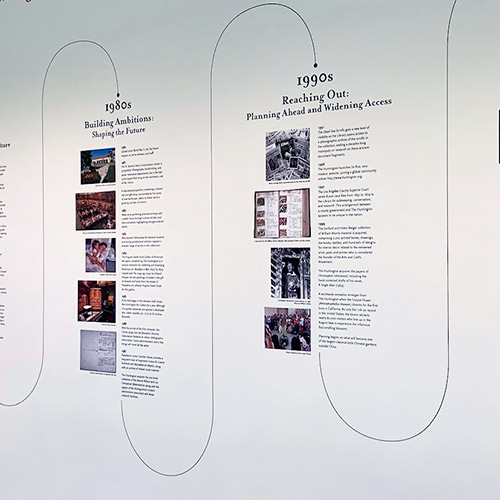 Explore The Huntington's historic timeline and learn about the founding of the institution and how it's evolved over the past 100 years. Check out the Huntington family tree and then sign The Huntington's 100th birthday card!
Blue Boy Selfie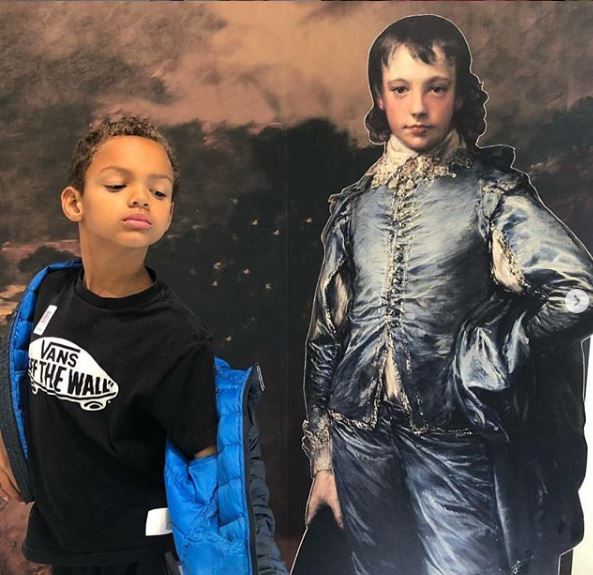 Take a selfie with our lifesized replica of Blue Boy and tag us on Instagram @thehuntingtonlibrary or #AtTheH.
Huntington History in 10 Minutes
Gain insights into The Huntington's history by watching this animated short created by L.A. filmmaker Cosmo Segurson.