Sep. 17, 2022

–

Sep. 4, 2023
Virginia Steele Scott Galleries of American Art
Through quilts and prints recently acquired by The Huntington, this exhibition celebrates the artistry and cultural significance of work by members of the Gee's Bend Quiltmakers' Collective from Alabama. Gee's Bend: Shared Legacy will be presented in two six-month installments, each featuring a selection of prints made by Gee's Bend quiltmakers Mary Lee Bendolph, Louisiana Bendolph, Loretta Bennett, and Loretta Pettway, who participated in an artistic residency at Paulson Fontaine Press in Berkeley, California. The prints were made by pressing their original quilted fabric designs face down on a wax-coated printing plate. The wax captures an imprint of the fabric, including the texture, seams, and stitching of the original. Through this innovative process, the quilt is translated to a printed surface—a new medium to explore and share the quiltmakers' creativity. Each installment will also exhibit one of two quilts by Mary Lee Bendolph, Diner (2004) and Image of Formal Presidents (2009), which was made as a gift for President Barack Obama and First Lady Michelle Obama on the occasion of his historic inauguration.
Gee's Bend, Alabama is home to one of the most important African American quilt-making traditions in the United States. Quilting began there by the 19th century, when enslaved women sewed quilts for themselves and their families. As quilters passed down memory, skill, and meaning from generation to generation, they developed both individual and collective artistic practices unique to the community. Their works, which have been shown widely in museums over the past two decades, are celebrated for their soft geometries, bold juxtapositions of color, and inventive use of materials.
This exhibition is supported by the Hannah and Russel Kully Fund for American Art.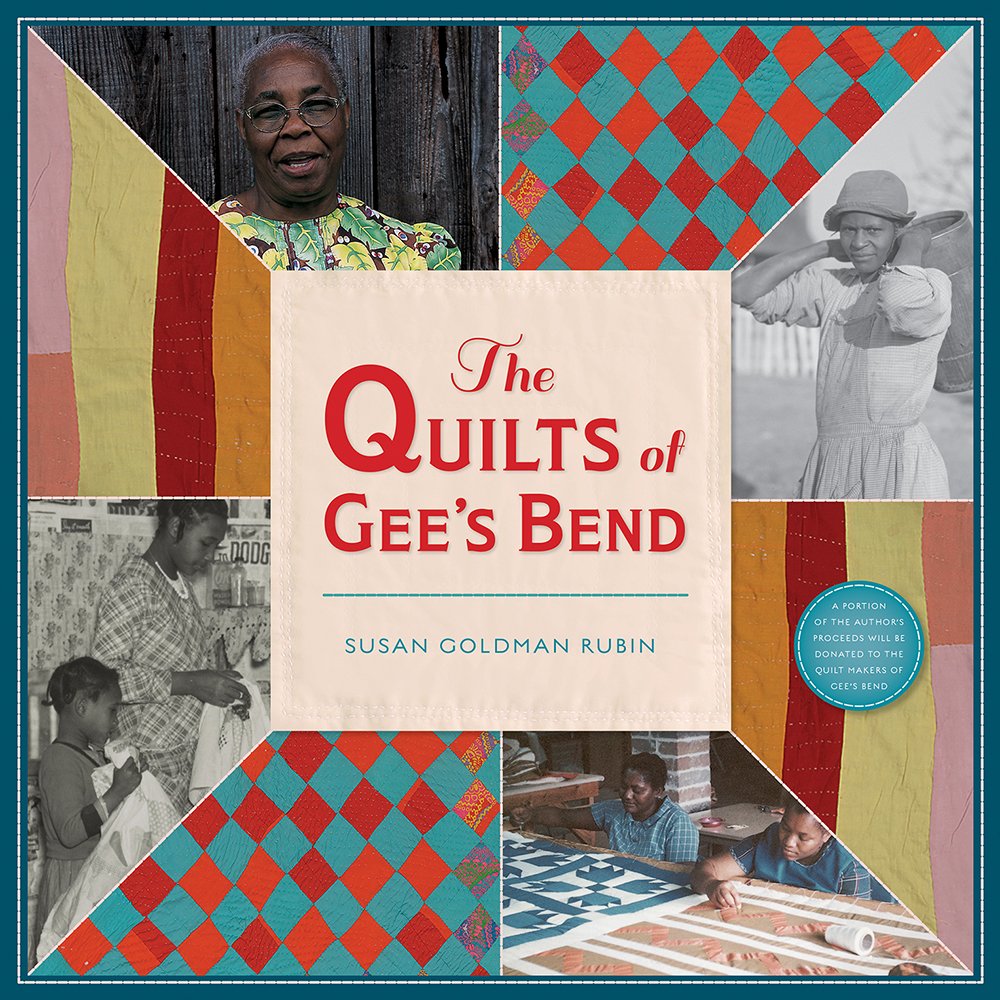 The Quilts of Gee's Bend, a photo-essay book by award-winning author Susan Goldman Rubin.
Buy Tickets
General admission includes entrance to the gardens, galleries, and exhibitions
Become a Member
Join today!