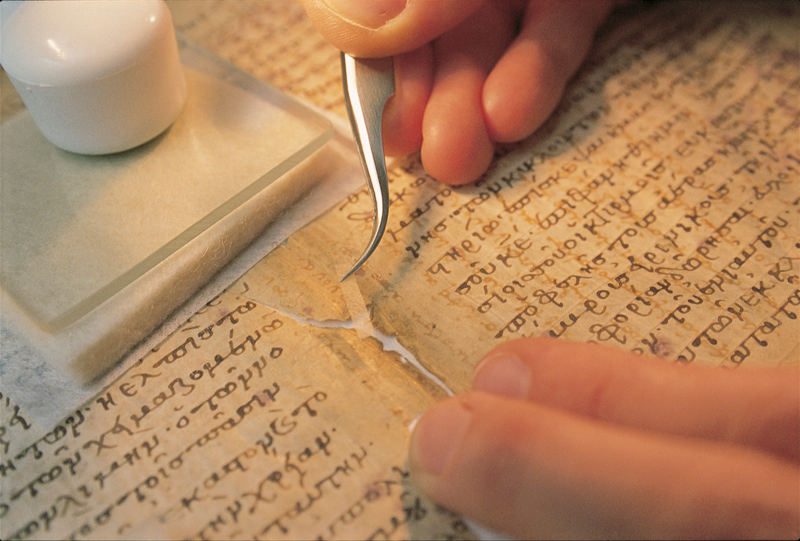 The new year has some fascinating exhibitions on tap. Pictured here, a conservator repairs a tear in a medieval manuscript known as the Archimedes Palimpsest, the subject of a loan exhibition from the Walters Art Museum opening in March. Photo copyright the owner of the Archimedes Palimpsest, licensed for use under Creative Commons Attribution 3.0 Unported Access Rights. John Dean Photographer.
Did you join the millions of Americans who made New Year's resolutions a couple of weeks ago? If you're determined to travel more and get plenty of exercise in 2014, The Huntington has the perfect solution. Come explore the wide range of exhibitions planned for this year, and essentially be traveling around the world (and also back in time) in the process. What a time-efficient way to pump some mental iron while working out those legs on the garden walks!
Here are some exhibition opening dates to mark in your 2014 calendar:
March 15: Discover a medieval manuscript shown through new conservation technology to hold previously unknown treatises by one of the greatest mathematicians of antiquity. "Lost and Found: The Secrets of Archimedes," originally shown at the Walters Art Museum in Baltimore, is a major exhibition in the MaryLou and George Boone Gallery that will display 20 leaves from an extraordinary medieval manuscript along with multimedia displays and other material that round out its mysterious story.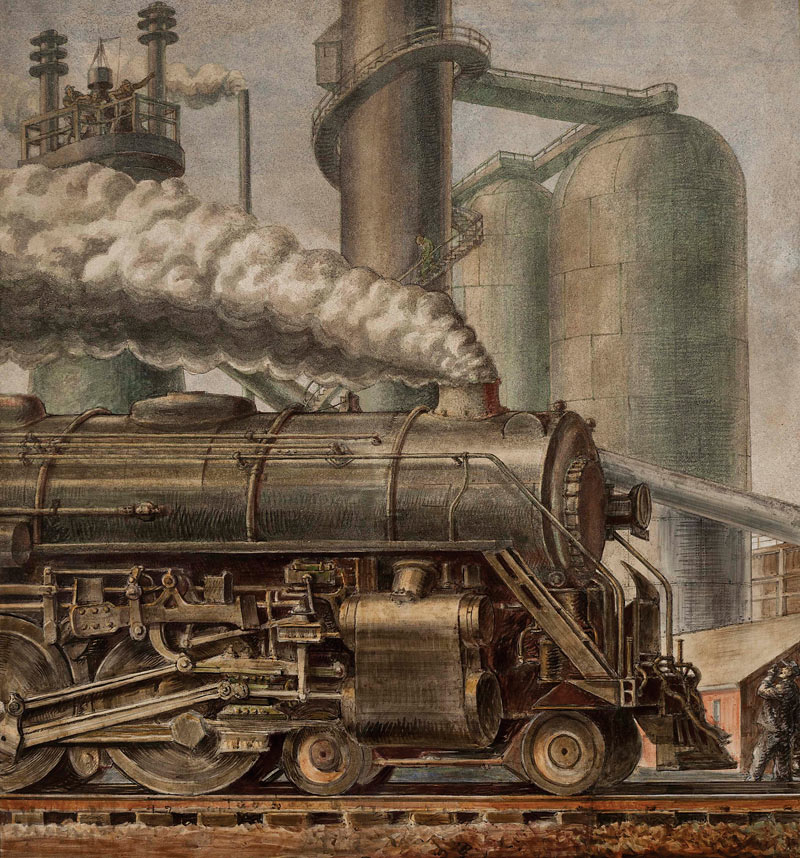 Reginald Marsh (1898–1954),
The Locomotive
, 1935. Tempera on concrete. The Huntington Library, Art Collections, and Botanical Gardens.
July 19: Explore five new rooms in the American art galleries that shine a light on newly acquired 20th-century painting, sculpture, and works on paper. The 5,400 square feet of additional space in the Virginia Steele Scott Galleries of American Art will display the growing collections, including recent acquisitions such as The Locomotive by Reginald Marsh (1898–1954) and dramatic minimalist works by Tony Smith (1912–1980).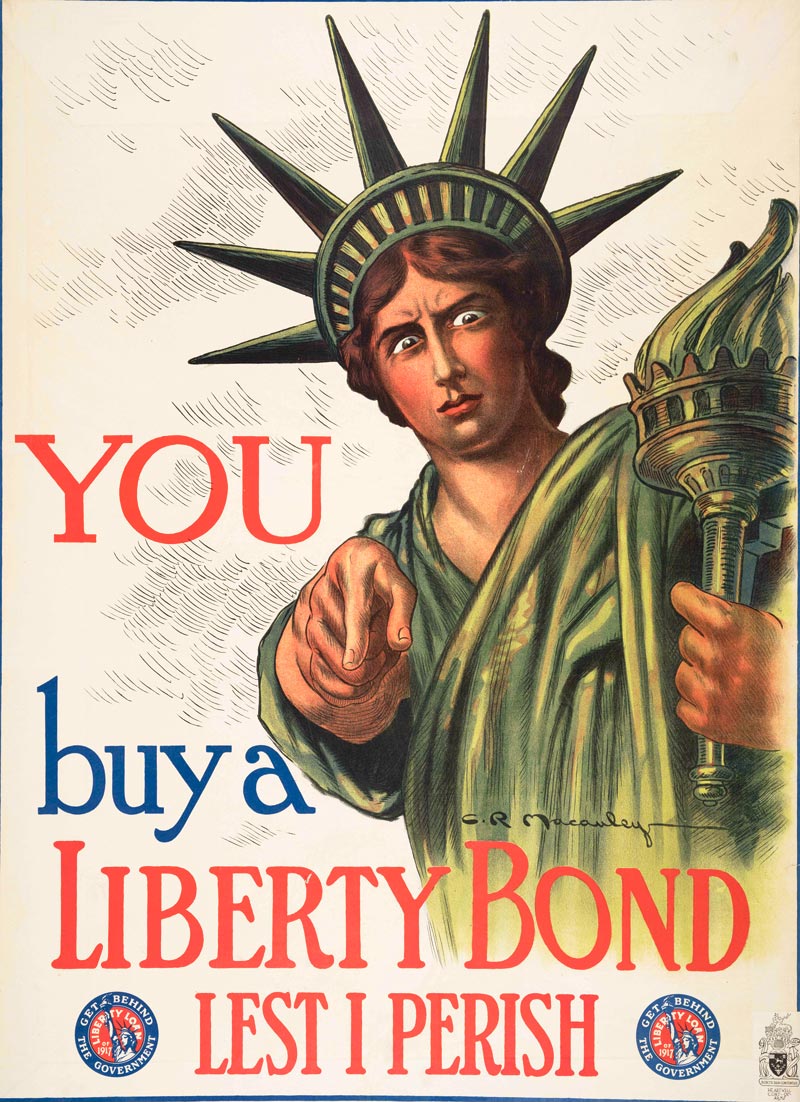 Poster by Charles Raymond Macauley, 1917. The Huntington Library, Art Collections, and Botanical Gardens.
Aug. 2: Examine an exhibition of rare World War I posters that exhorted people to support the war effort. As a Verso reader, you're the first to hear about "Your Country Calls! Posters of the First World War," an exhibition in the Library building's West Hall, that will commemorate World War I's centennial with about 50 stirring graphic posters drawn from The Huntington's deep prints and ephemera collection.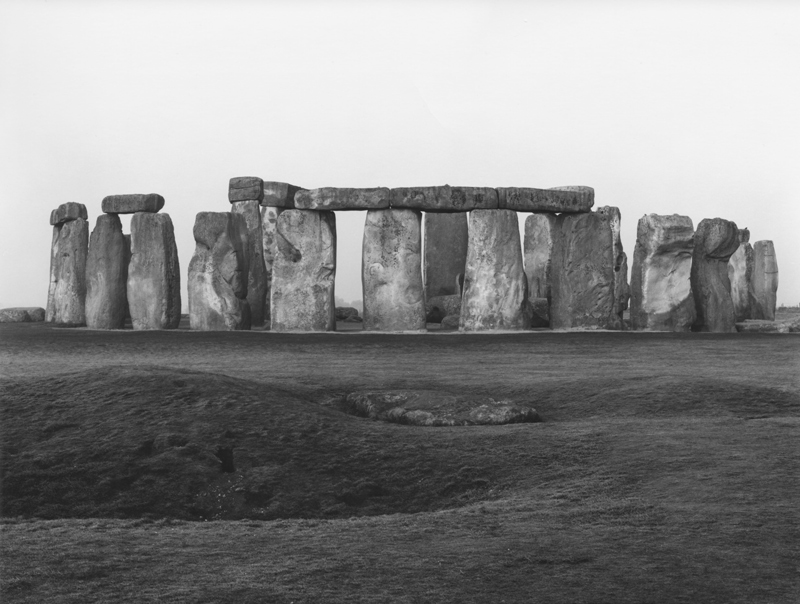 Paul Caponigro (b. 1932),
Stonehenge
, 1967. Gelatin silver print. Collection of the artist.
Nov. 8: Investigate a major traveling exhibition about two American photographers who captured Britain and Ireland in the 1960s and 1970s. "Bruce Davidson/Paul Caponigro: Two American Photographers in Britain and Ireland" is a traveling exhibition coming to the MaryLou and George Boone Gallery that brings together about 150 works by American photographers Bruce Davidson (b. 1933) and Paul Caponigro (b. 1932), enlightened observers of Britain and Ireland in the 1960s and 1970s. Co-organized by the Yale Center for British Art and The Huntington, the show is accompanied by a fully illustrated catalog.
For more information, visit the upcoming exhibitions page on the Huntington website.
Thea M. Page is director of marketing communications at The Huntington.