Teacher Resources
Enrich your teaching with access to free online tools, sample lesson plans, school program visits, and more.
Learning at Home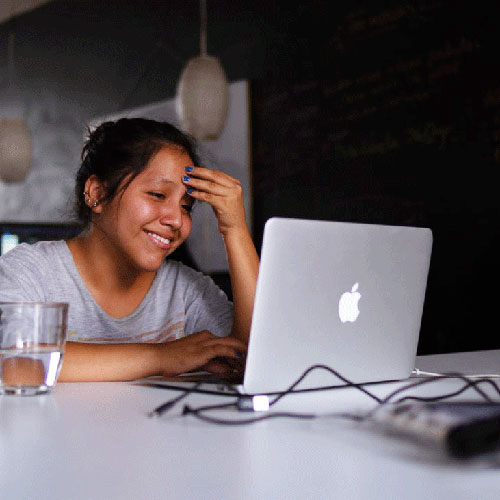 Standards-aligned resources to support learning at home. Explore by grade level.
Activity Guides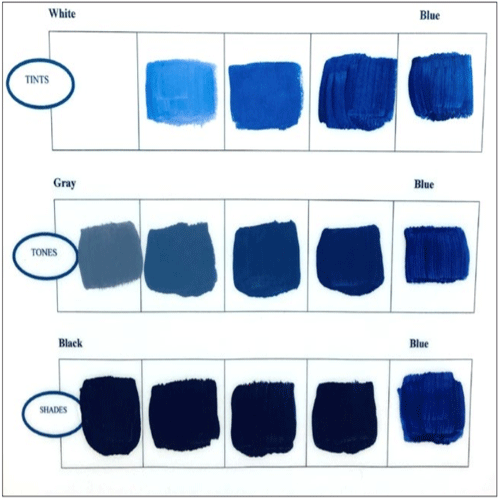 Explore these interdisciplinary activity guides to dive deeper into the Huntington collections and get inspired with quick and fun projects. All activity guides are standards-aligned.
By Teachers, For Teachers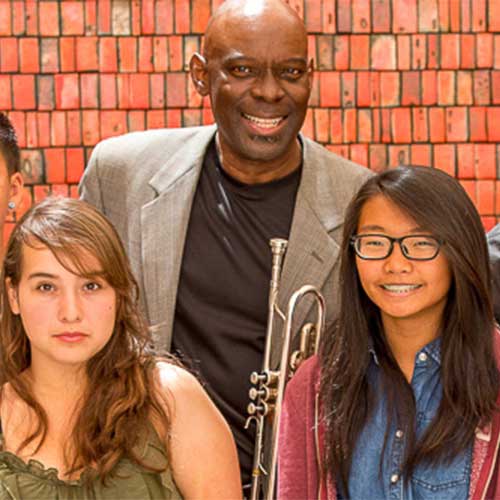 Explore resources generated by teachers, for teachers, and inspired by The Huntington's collections.
Lessons by Collection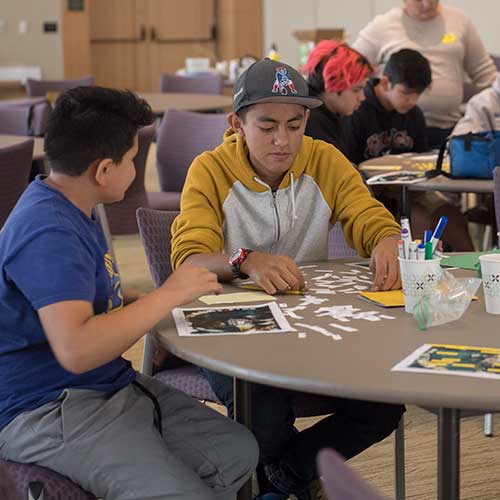 Enrich your teaching with access to lesson plans and learning modules. Explore by topic.