Professional Learning
The Huntington supports teachers both locally and nationwide. We offer free-of-charge programming throughout the year where we invite educators to join our community and learn with Huntington Education staff, curators, collaborators, and scholars. All participants receive digitized resources and a certificate of attendance.
Summer Workshops 2021
Intensive workshops are offered each summer as a unique opportunity for teachers to learn with Huntington education staff, scholars, and curators in The Huntington's diverse collections. Summer workshops are designed to inspire teachers, provide strategies for working with the collections in the hybrid classroom, and build communities of practice. Stipends and materials are available for all workshops. After the workshop, all participants will receive a certificate of attendance.
This year are offering two separate Huntington Voices workshops: one for K–5 teachers, and one for grades 6–12 teachers. Each workshop will be:
5 days long
Facilitated via Zoom from 9 a.m.–3 p.m. daily with synchronous and asynchronous learning
Anchored in themes to reinvigorate your instruction and support wellness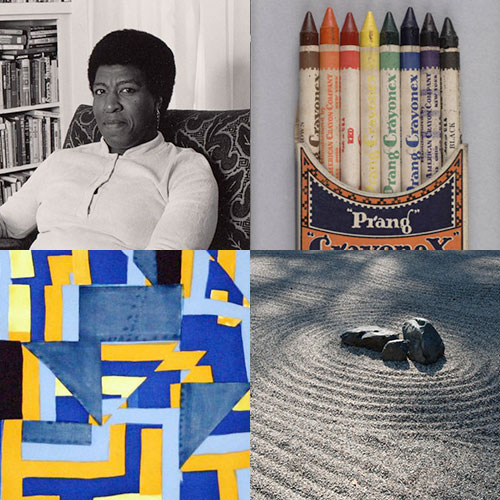 Huntington Voices 2021
Week 1: June 14–18; for teachers grades K–5
Week 2: June 21–25; for teachers grades 6–12
Celebrating diverse voices in our collections from various times and places, this five-day workshop brings teachers together to introduce them to compelling content, guide them in the use of primary sources, and learn new teaching strategies. In inspiring teachers with Huntington voices, we hope in turn to inspire student voices. 
Applications Closed
Teacher Advisory Panel
Alumni from our teacher institutes are selected to join our Teacher Advisory Panel.  Each educator spends the academic year advising on our curriculum development, providing creative input through lesson planning, and showcasing ways in which we can activate our resources for 21st-century learners in relevant and engaging ways. More
Lectures in the Humanities
The Huntington hosts approximately twenty free public lectures each year on themes related to its collections. More