Professional Learning
Professional Learning Series: Winter 2021
The Huntington supports teachers both locally and nationwide. Join us in Winter 2021 for our free online Professional Learning Series for educators. Learn with Huntington Education staff and other speakers and be inspired by compelling content, Huntington primary sources, and teaching strategies for the digital classroom. This series will be a convening with cultural and academic partners to explore and address the role that cultural institutions play in K–12 education. All participants will receive digitized resources and a certificate of attendance.
The winter Professional Learning Series is:
free of charge for all educators
facilitated by Huntington Education staff via Zoom meetings
75 minutes in duration: a 60-minute workshop followed by an optional 15 minutes for open conversation and community building
Winter Schedule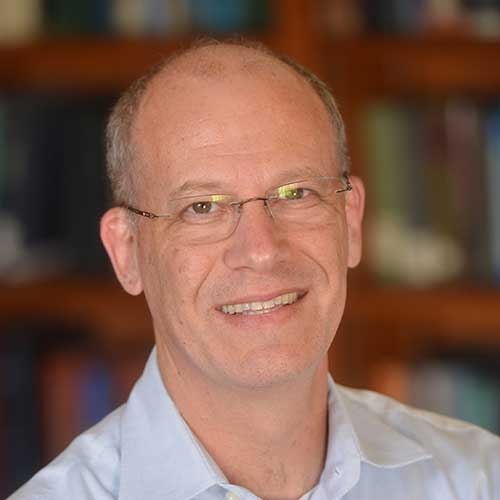 Educating for Democracy in Contentious Times
Sat., Jan. 9, 2021, 10 a.m.–12 p.m. (PST) 
Join us as we kick off our winter series with keynote speaker John Rogers, Professor of Education, UCLA Graduate School of Education and Information Studies. Professor Rogers will offer insights into our educational landscape, speaking to some of the shifts and trends in the last 100 years, and will use research from the field to outline some of the challenges educators and students currently face. Professor Rogers will talk from 10–11:00 a.m. PST.
Following this, participants are invited to join break-out groups with partners from cultural institutions where they can learn more about each institution's K–12 resources through interactive learning experiences. Cultural partners will include the Norton Simon Museum, the Autry Museum of the American West, Carnegie Observatories, and more!
---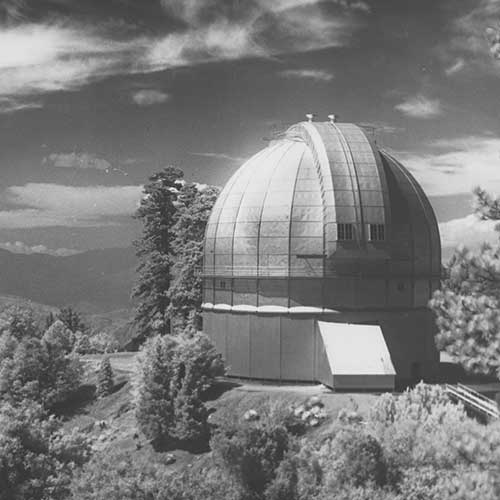 How Can We Spark Student Curiosities in the History of Science?
Tues., Jan. 19, 2021, 4–5:15 p.m. (PST)
Join Dr. Jeff Rich, Outreach Coordinator of Carnegie Observatories, and Huntington Curriculum Development Specialist Rebecca Kon to explore the history of Mount Wilson, the people who lived and worked on the mountain, and their place within the history of science. We will share Huntington primary sources as well as interdisciplinary strategies for how to spark student curiosities in the digital classroom.
---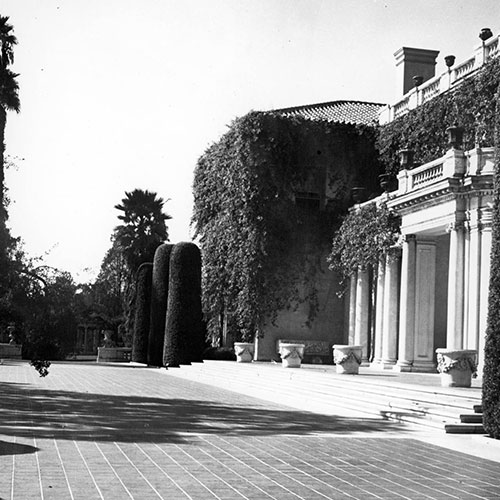 How Can Cultural Institutions Serve as Sites of Historical Text, Even When Encountered Digitally?
Tues., Jan. 26, 2021, 4–5:15 p.m. (PST)
Join Dr. Christine Baron, Assistant Professor of Social Studies and Education at Teachers College, Columbia University, and explore the ways in which students and teachers can encounter sites as historical text and the effects and implications for teaching and learning.
---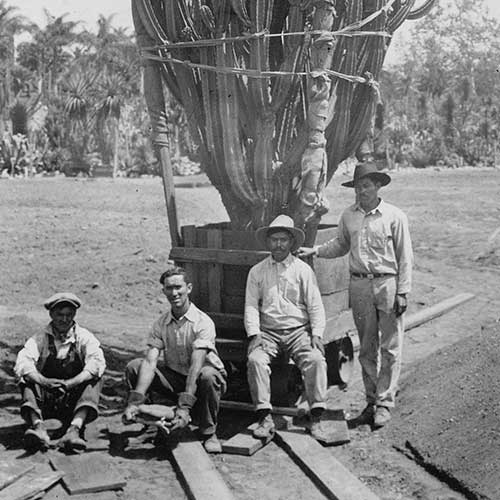 How Do We Make the Diverse Past Visible and Relevant to 21st Century Learners?
Tues., Feb. 2, 2021, 4–5:15 p.m. (PST)
Join K. Allison Wickens, Vice President for Education at George Washington's Mount Vernon, and Huntington Associate Director for School Programs and Partnerships Louise Hindle as we explore this question, bring document sets together from both institutions, and showcase ways to make the diverse past visible to the students in your classrooms.
---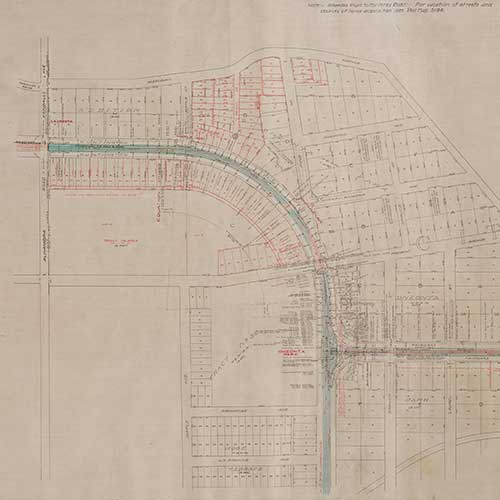 What Are History Learning Hubs and How Can They Help Bring Local History to Community Classrooms?
Tues., Feb. 16, 2021, 4–5:15 p.m. (PST)

Join Daniel Diaz, EdD, Director of the UCLA History-Geography Project, Center X, as we learn more about local histories and community classrooms. Dr. Diaz will share the curriculum and strategies inspired by The Huntington's Digital Library along with methods for researching the Digital Library.
---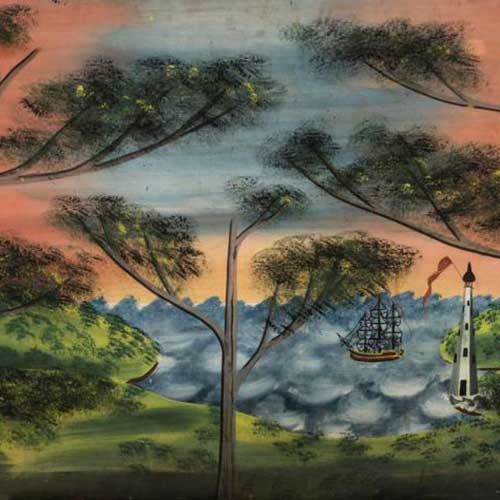 How Do We Use Art and Artifacts to Engage Students with a Broader Range of Experiences Represented in the Narrative of the American Past?
Tues., March 2, 2021, 4–5:15 p.m. (PST)

Join Huntington Director of Education and Public Programs, Dr. Elee Wood, and colleagues from the New-York Historical Society, as we explore how to use art and artifacts to engage students in narratives of the American past. Drawing inspiration from a range of Huntington primary sources and the New-York Historical Society's Women & the American Story curriculum, colleagues will showcase learning resources along with pedagogy.
---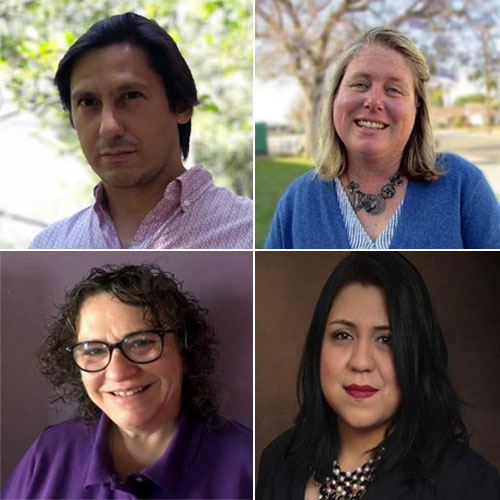 How Can The Huntington Library, Art Museum, and Botanical Gardens enhance your teaching?
Tues., March 16, 2021, 4-5:15 p.m. (PDT)

Join The Huntington's 2019–21 Teacher Advisory Panel to learn more about what has been feeding their souls and reinvigorating their teaching during their tenure as panel members at The Huntington.
Summer Institutes
Three intensive institutes are offered each summer as a unique opportunity for teachers to work with scholars, curators, and The Huntington's diverse collections. Summer institutes are designed to inspire teachers, provide instruction for working with the collections in the classroom, and encourage networking and the exchange of knowledge with other educators. Stipends are available for all programs. Lunch is included each day and parking is free. Updates for summer 2021 coming soon!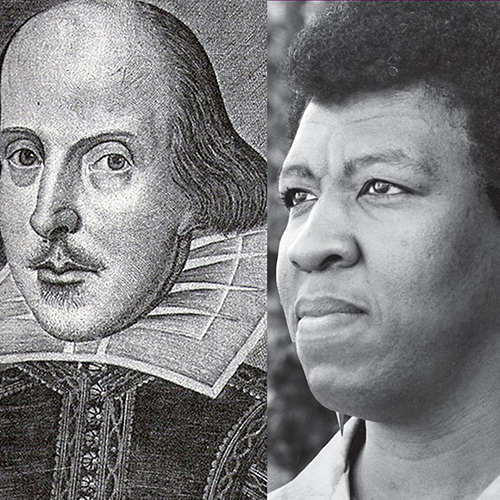 Huntington Voices
June 14–18, 2021 (5-day workshop)
Teachers grades K–12 
Celebrating voices in our collections, from William Shakespeare to Octavia E. Butler, this five-day institute guides teachers on how to use Huntington primary sources to inspire student voices. Learn how to use these sources to encourage your learners to engage in critical thinking, creativity, and visual and performing arts.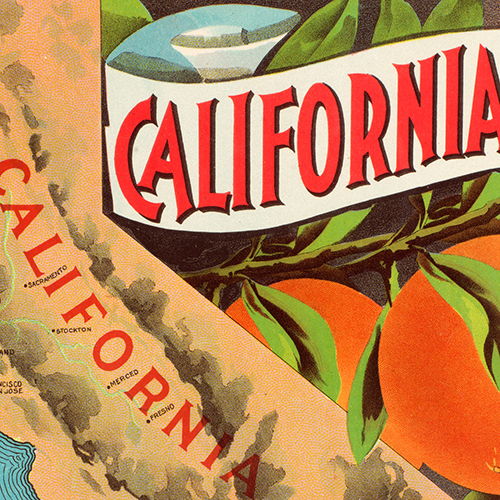 Nature, California's Place, and the American Dream
June 21–25, 2021 (5-day workshop)
Teachers grades 4–8
This institute considers the ways in which human interaction with the natural world has shaped the state of California for thousands of years. This institute provides teachers with pathways for using primary source documents to address themes such as growth, conflict, reform movements, and environmental change.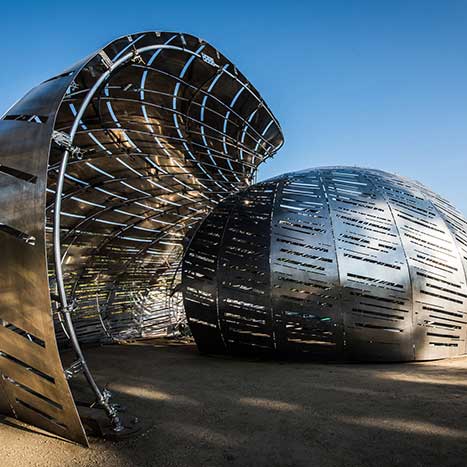 Huntington Scientists
June 28–30, 2021 (3-day workshop)
Teachers grades K–12  
Learn about Charles Darwin, Annie Jump Cannon, and other key figures in The Huntington's ongoing exhibition, "Beautiful Science: Ideas That Changed the World," using scientific primary sources to explore the collections where art, literature, and science intersect.
Teacher Advisory Panel
New this year, four alumni from our 2018 teacher institutes will make up our first Teacher Advisory Panel.  Each educator will spend the next year advising on our curriculum development, providing creative input through lesson planning, and showcasing ways in which we can activate our resources for 21st-century learners in relevant and engaging ways. More
Lectures in the Humanities
The Huntington hosts approximately twenty free public lectures each year on themes related to its collections. More