Member Programs and Events
In addition to a year of unlimited free admission, Members also receive special invitations to exclusive events including previews of world-class exhibitions, seasonal events, educational lectures, and much more!
Events for Contributor, Affiliate, Supporting, Patron, and Benefactor levels
EVENT FILLED - Members' Estate Tour with Huntington Docents
Friday, May 20 | 8:45 a.m.–9:45 a.m.
Free for Huntington Members at the Contributor, Affiliate, Supporting, Patron, and Benefactor level Members and Society of Fellows
Get the "inside story" and deepen your appreciation of The Huntington and its history at a tour for Members guided by Huntington Estate Docents. Capacity is limited; advance reservations with timed entry are required. Tour start times are available every 15 minutes from 8:45 a.m.–9:45 a.m. and are approximately 90 minutes long. Comfortable shoes are recommended for this outdoor walking tour. Questions? Please contact the Membership office at [email protected].
---
Events for Premier Level Members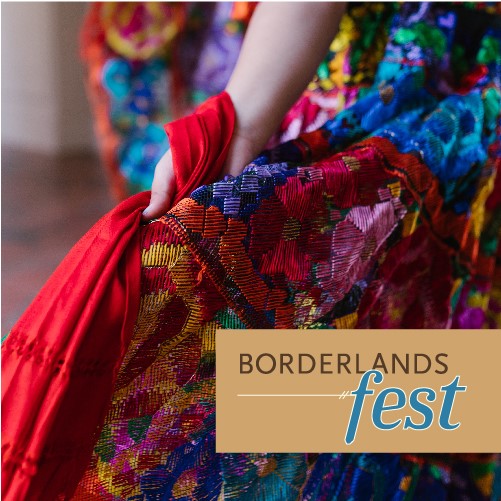 California Voices: Borderlands Fest 2022 for Premier Members
Fri., June 3 | 6:30 p.m.–9:30 p.m.
Free for Huntington Members at the Premier levels only (Affiliate, Supporting, Patron, Benefactor, and the Society of Fellows)
The place we call California, inhabited for millennia by Indigenous peoples, has also been influenced by the arrivals of peoples from Mexico, South America, Europe, Asia, and Africa. Inspired by The Huntington's "Borderlands" exhibition, this family-friendly event shows how the art and culture of this multicultural history created today's beautifully diverse community.
Events for All Members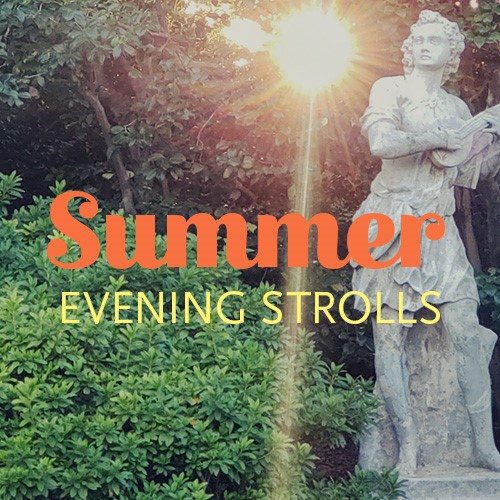 Summer Evening Strolls
June 3–Sept. 2 | 4:30 p.m.–8 p.m. (4:30–7:30 beginning Aug. 14)
Free for all Members | Open to the public 
Enjoy a stroll in the gardens at twilight on select evenings June 3 to Sept. 2. Meet your friends, enjoy dinner or a light snack and a cocktail at 1919 Cafe, stroll the breathtaking gardens at sunset, and take home a memento of your visit from the Huntington Store.
---
Annual Member Events
Members' Spring Preview Plant Sale - Members shop early before the sale opens to the public. Choose from a wide variety of rare and unusual plants and proven favorites. 
Members' Twilight Garden Strolls -  Enjoy a lovely stroll in the gardens after hours on selected dates during the summer. Dine in the 1919 café or pick up grab-and-go fare in the Red Car coffee shop.
Members' Summer Evenings - On selected evenings, Members at the Contributor level and above have the opportunity to walk in the gardens and enjoy casual dining after public hours.
Founder's Day Lecture - The topic of this annual institutional talk varies and is decided by The Huntington President.
Holiday Shopping Day - Each December enjoy holiday programming and a boutique filled with one-of-a-kind treasures made by local artisans.
Exhibition Previews - All members receive special invitations to preview new exhibitions before they open to the public.
Premier Events - Affiliate through Benefactor Members are invited to attend quarterly lectures and exhibitions. Lecture subject correlates with Huntington exhibitions, and times vary from afternoon to evening.