Tasty Tuesday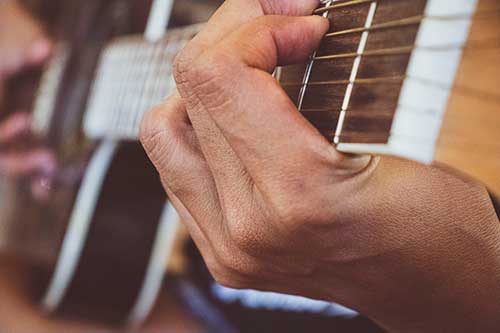 Funtington Family Fun Song
Join Bhi Bhiman for our daily Funtington song, "Best Friends." Grab your pots and pans and dance and sing along.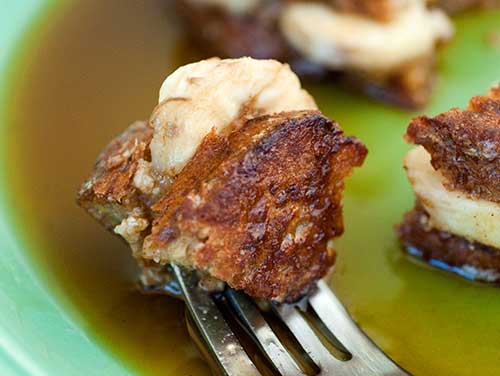 Kitchen Magician: Breakfast in Bed
Join Bob Blumer, the Kitchen Magician, and learn how to make the ultimate breakfast in bed.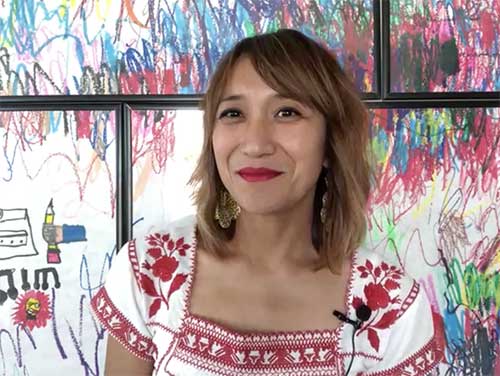 Tasty Tuesday Tea Party 
Join Riz and explore tasty tea parties through our art collections and become inspired to have your own. Available in English and Spanish.