Thoreau's Walden: Four Contemporary Writers on its Enduring Relevance
Date:
Wed., Oct. 27, 2021 | 4 p.m.–5:30 p.m.
Add to Calendar
10/27/2021 04:00 PM
10/27/2021 05:30 PM
America/Los_Angeles
Thoreau's Walden: Four Contemporary Writers on its Enduring Relevance
Visit page - https://www.huntington.org/events/thoreaus-walden
The Huntington - Huntington Zoom lecture
Authors Kristen Case, Gerald Early, Pico Iyer, and Megan Marshall in conversation with Karla Nielsen, Curator of Literary Collections at The Huntington
Spring 2020 and the onset of a global pandemic saw many writers returning to Henry David Thoreau's Walden for guidance for living in a constricted space and with a reduced footprint. Beginning on July 4, 1845, Thoreau moved into a cabin on Walden Pond for two years, two months, and two days. He chronicled the experience, first in his diary and later in a long essay: Walden, or Life in the Woods which was published in 1854.
Now Comes Good Sailing, a volume of essays edited by Andrew Blauner, coming out from Princeton University Press in October 2021, explores the ongoing resonance of Thoreau's groundbreaking work of observation and reflection. The volume takes its title from the last four words that Thoreau wrote in his diary.
Four of the contributors to the volume join us in conversation for this Shapiro Center event moderated by Karla Nielsen, Curator of Literary Collections at The Huntington. Dr. Nielsen will also show images of The Huntington's seven drafts of Walden. 
The event will be held online via Zoom at 4 p.m. (PDT). Zoom link will be sent to attendees in registration confirmation email. This event will be recorded.

Speakers
Kristen Case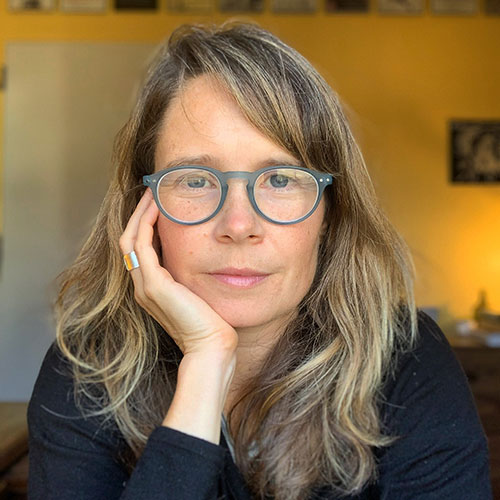 Kristen Case is a poet and professor of English at the University of Maine Farmington. She has published essays on Henry David Thoreau, Robert Frost, Ezra Pound, Wallace Stevens, and William James, and co-edited the volumes Thoreau at 200: Essays and Reassessments and 21/19: Contemporary Poets in the Nineteenth-century Archive. Author of American Poetry and Poetic Practice: Crosscurrents from Emerson to Susan Howe, she has also published two volumes of poetry, Principles of Economics and Little Arias.
Gerald Early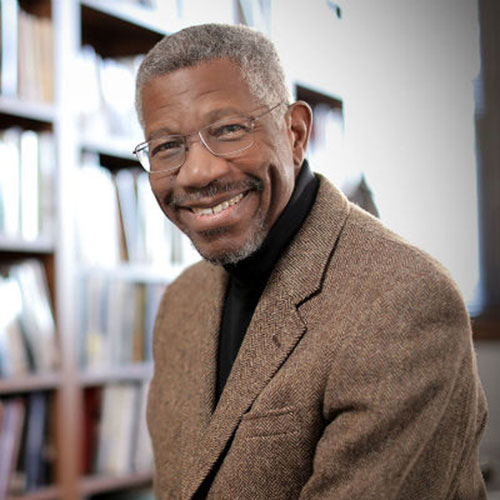 Gerald Early is an essayist, cultural critic, and the Merle Kling Professor of Modern Letters at Washington University in St. Louis, Missouri, where he teaches in the departments of English and African American Studies. He is the author of several books, including The Culture of Bruising: Essays on Prizefighting, Literature, and Modern American Culture, which won the National Book Critics Circle Award for criticism, and This is Where I Came In: Essays on Black America in the 1960s (2003), as well as many album liner notes, for which he received two Grammy nominations.
Pico Iyer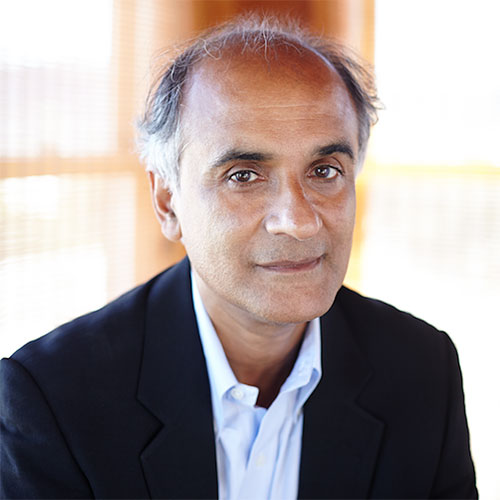 Pico Iyer is the author of 15 books, translated into 23 languages, including works on globalism, Graham Greene, Islamic mysticism, the Cuban Revolution, and the Dalai Lama. His most recent works include twinned and contradictory books on his home of 33 years, Autumn Light and A Beginner's Guide to Japan. Ever since his first public work, he's been drawing the epigraphs for many of his books from Thoreau, to show that they're essentially pale, late-generation sequels to Walden.
Megan Marshall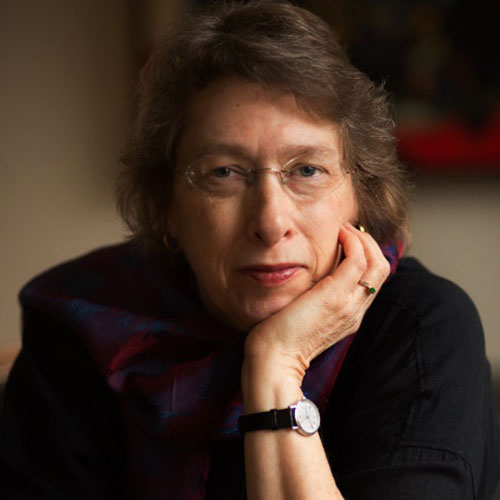 Megan Marshall is the Pulitzer Prize-winning author of three biographies: Margaret Fuller: A New American Life, The Peabody Sisters: Three Women Who Ignited American Romanticism, and Elizabeth Bishop: A Miracle for Breakfast. She is the Charles Wesley Emerson College Professor at Emerson College, where she teaches in the MFA Creative Writing Program, and a past president of the Society of American Historians.